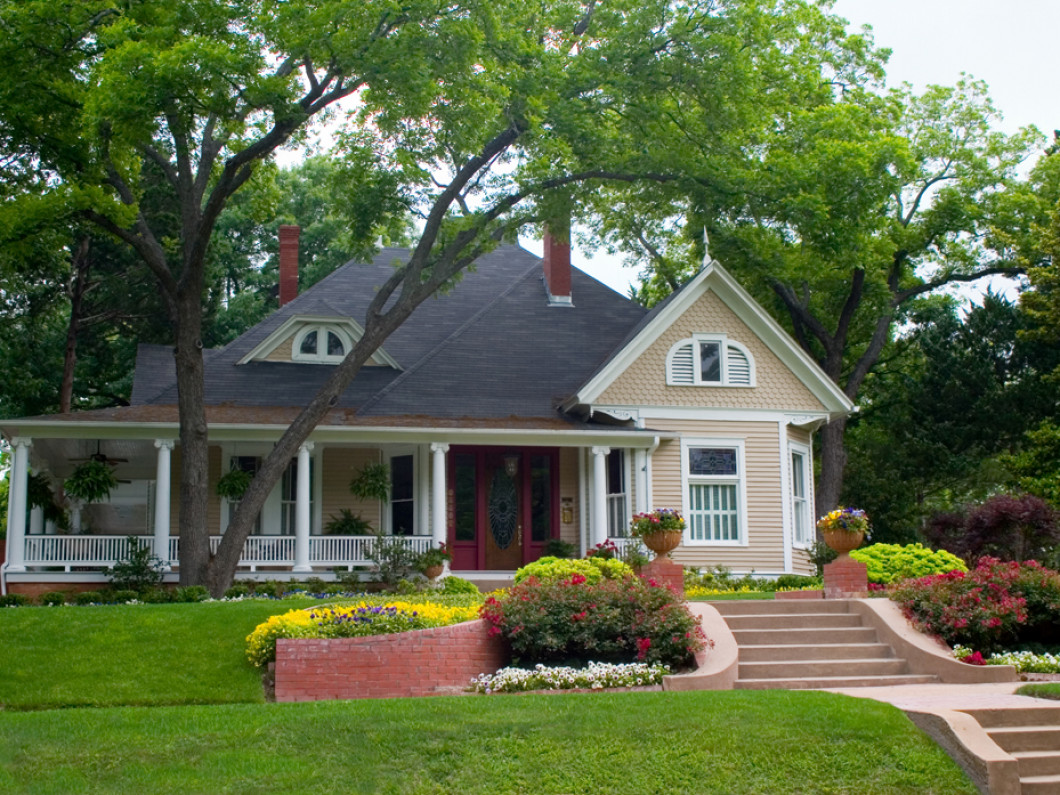 Selling a Home? Here Are 5 Absolute Musts for Selling.
Ways to get your home sold in Ada, Michigan
Buyers are out there, waiting for the right home to pop up on the market. Your home could be the perfect place for a new family. Here are five things you can do to sell your home faster in the Ada, Michigan area.


Stand out with a sturdy home. Repair your home's trouble spots and get an inspection. It'll make a big difference in buyers' eyes.
Set the stage. Staging is a key component of any home selling process. Don't hold back – prospective homebuyers will want to imagine themselves in your home.
Keep an ear to the ground. What are other homes in your neighborhood selling for? If your home is overpriced, you're going to have a hard time selling it.
Make it easy. If you know your home is off the beaten path, don't leave buyers searching around. Make it easy for agents and clients to find your home and stop by for a look.
Work with the right agent. There are so many small elements to the home selling process. Choose an agent who is dedicated, friendly and, most of all, patient.
If you're planning to sell a home in Michigan, call Josh Livingston – Realtor ©. You'll get the advice and support you need during this demanding process.