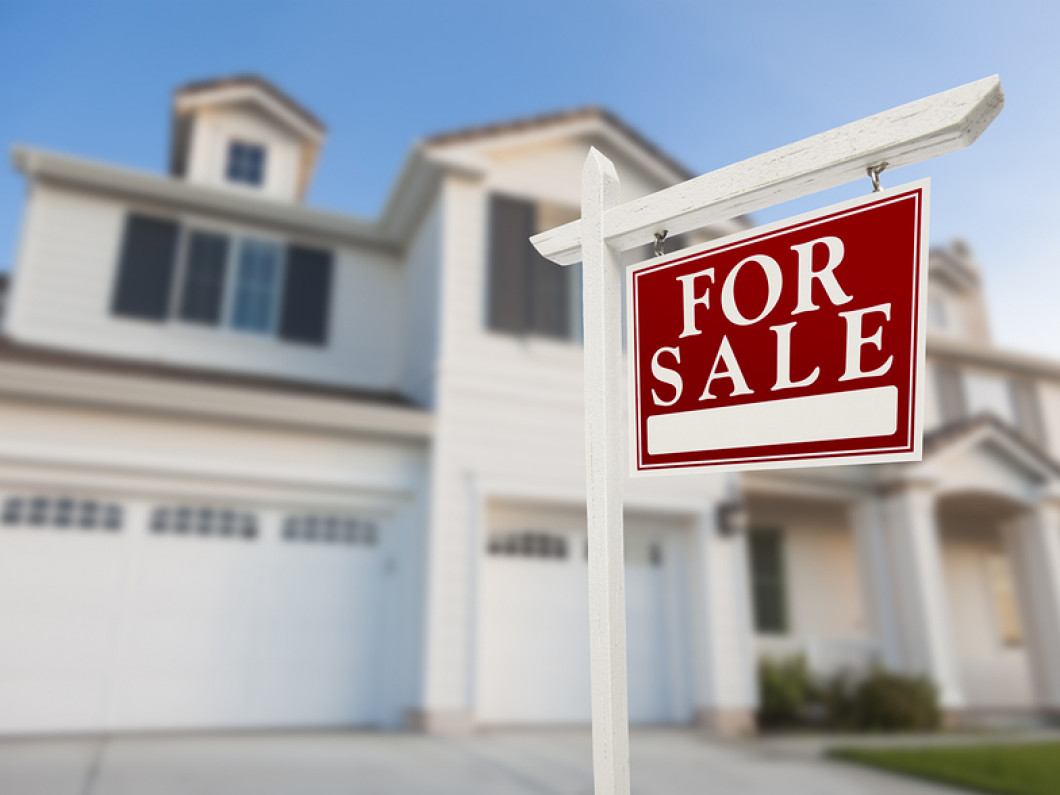 Sell Your Home with Confidence
Partner with your local realtor ©, Josh Livingston!
When it comes to selling your Ada or Grand Rapids home you want to ensure that you partner with a seller agent that knows the area. You want to be able to get the most from your current home. There are many factors to consider when deciding how much to price your home such as:

• Time: The longer that a home is on the market, the less likely it is to sell for asking price.
• Value: Sometimes it can be hard for homeowners to price their home. Everyone has different tastes so you never know what updates or changes the new owner will want to make.
• Make it easy: When people are looking for a new home they want the process to be simple. Make it as easy as possible by remaining flexible with potential buyers throughout the process.


All of these factors play a key role in your initial asking price. The asking price of your home significantly affects whether you will profit in the sale. Josh Livingston is a local realtor © that can help you navigate this process. He is familiar with the local real estate market in Ada and Grand Rapids. Save yourself time, worry, and the hassle by partnering with a seller agent today by calling (616) 550 -2251!